Articles récents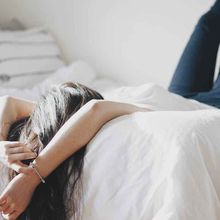 Sleep difficulties is one of the most common complaint of parents. While some lack of sleep is to be expected when raising children, there are ways to promote a good nights sleep. Here are some yoga tips to creating a bedtime routine that will lead to...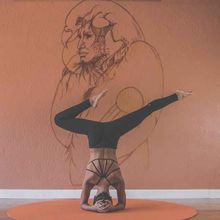 Yoga is a 5,000 year catalog of health solutions and an evolving science of life. Therefore, here are some "age old" Yogic solutions for releasing anxiety. To make them work, you must realize that you have to make a habit of releasing a little anxiety,...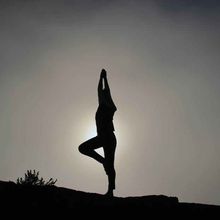 Although the Hindu discipline of yoga is about freeing yourself from the suffering associated with material desires so that money becomes unimportant, there is no sense in paying extra for yoga apparel if you do not have to. Since the economy has been...